Welcome to Focus Assured
We pride ourselves on delivering great customer service and we will always do our best to help you manage your utility portfolio. From basic procurement to solar and power purchasing agreements, we have all the aspects of energy management covered.
Our Board
Our directors come from very different backgrounds and add value to the business in different ways.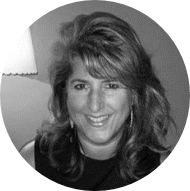 Stacey Green
Managing Director
Stacey's business expertise expands over 25 years, working in a variety of different industry sectors, including buying and sourcing from all over the world in the retail sector and the commercial and domestic property sector.
Stacey founded Focus in 2009 and through her networking, experience and extensive contact base, she has, along with her dedicated team, built up a significant portfolio of customers from a variety of sectors, across both SME and corporate clients.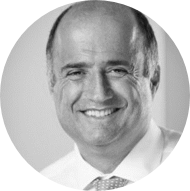 Richard Leigh
Managing DIrector
Richard brings more than 35 years of UK and international client management to our business. He is an advocate of building long-term relationships, drawing upon his previous experience gained from travelling extensively and building a global client base in his previous role as managing director at London and Capital, an independent asset management company. Richard prides himself in his ability to empower others, and he will always look to add value for our entire client base.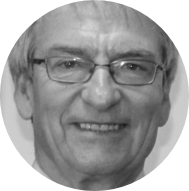 John Bywater
Non-Executive Director
John sits on a number of boards, including the Canal and River Trust, Low Carbon Workplace, Realis Estates and Opera North, and he holds the position of director at Caddick Developments. He is also Chairman of the Leeds Business Improvement District (BID). During the course of his career, John has held a number of senior retail positions and winning multiple UK and international awards. In 1997, John was appointed managing director of Hammerson (UK) Properties.
Our Team
We have an experienced team of knowledgeable people who are always happy to help with your query. Some of the key members are listed below.
Energy Procurement & Consultancy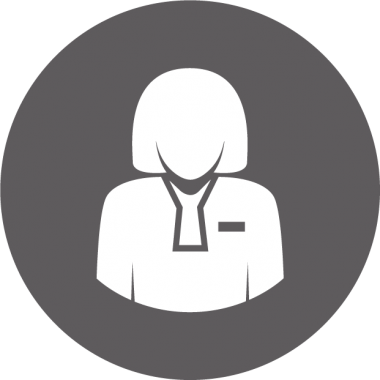 Fiona Shorrick
Head of Energy Procurement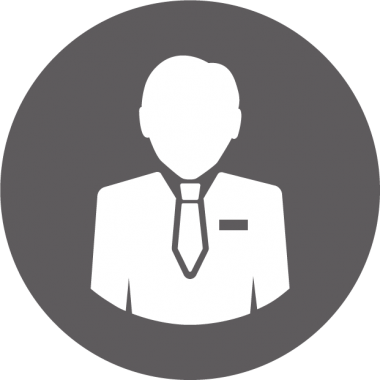 Anthony Bull
Energy Consultant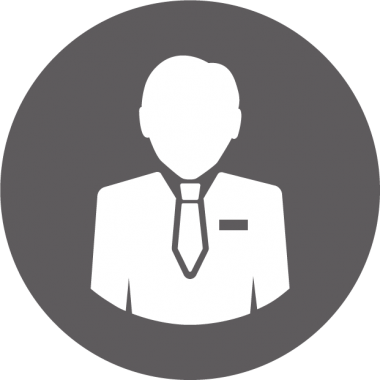 Edward Lazarus
Energy Consultant
Account Management & Client Relationships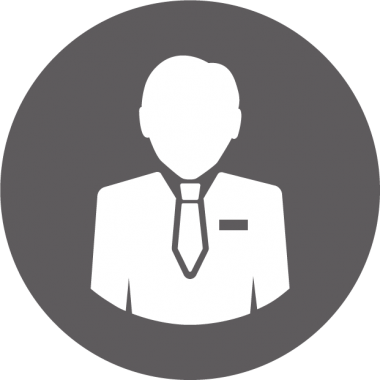 Ryan Nurse
Client Relationship Manager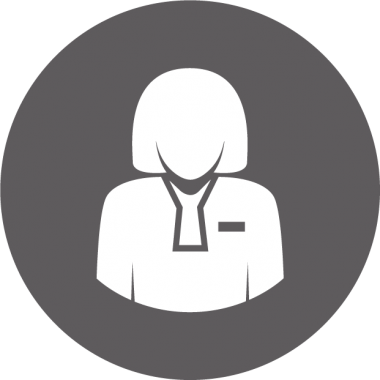 Hannah Grossman
Account Manager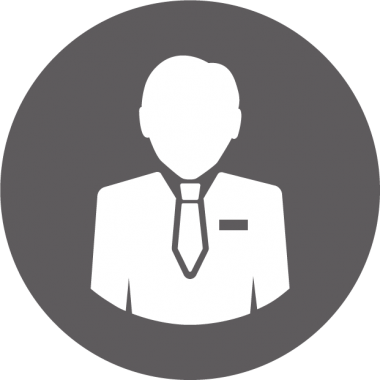 Paul Hinds
Client Relationship Manager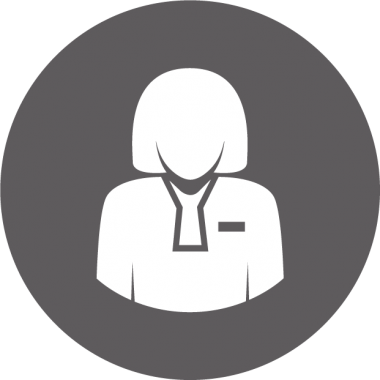 Rose Tuffery
Account Manager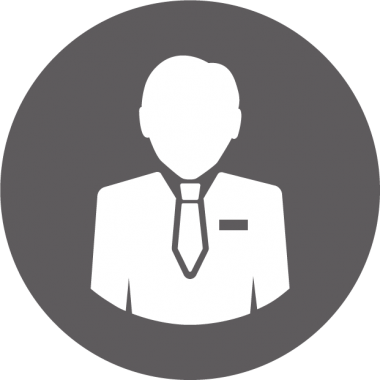 Kyfer Mayhew
Client Relationship Manager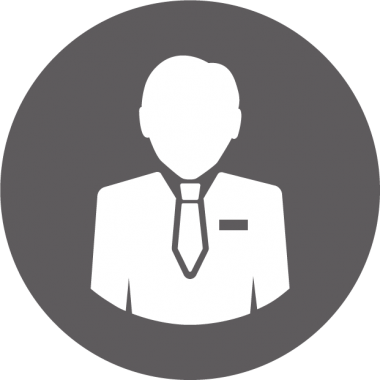 Danny Jacobs
Head of Energy Management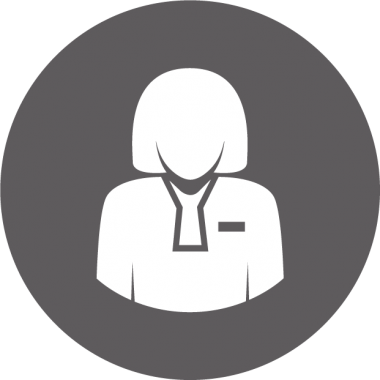 Lucie Holisova
Head of Operations and Compliance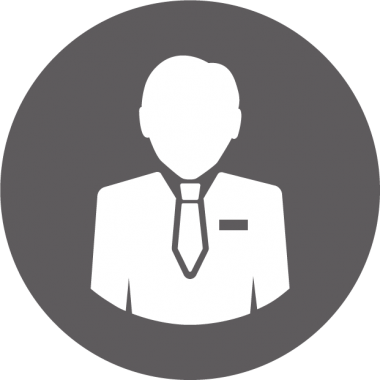 Alex Andersons
Operations and Commissions Manager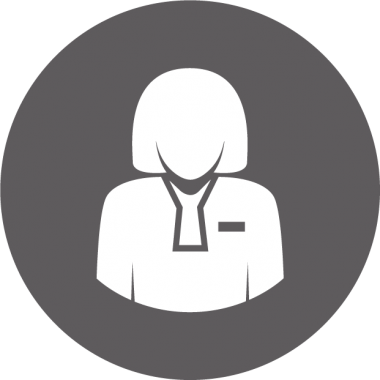 Nadia Hilton
Finance Manager
What you can expect from us
Friendly Staff
Whether it's arranging a new contract following a move, or just a simple meter read submission, our friendly team are here to help.
Can-do attitude
Nothing is ever a problem for our team. Whatever the query, we will always try to find a way to solve it.
Added Value
We might not always be able to save you money on your procurement, but we will always make sure that we add value to your business in some way, helping you run your business as efficiently as possible.
Simple process
Our simple process makes it easier for you to get on with your day to day business.
Sustainable Solutions
From 100% renewable supply contracts to solar panels, we have the right solution for you.
Complete Account Management
We have a UK-based team to look after you at every step of the way and make sure everything runs smoothly.