Find the right solution for your business
With a wealth of experience and through partnerships, we find the right solution for your business every time.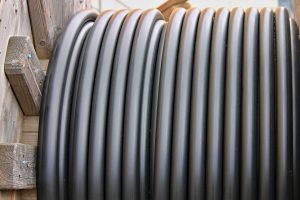 Do you need a new connection to the grid? Do you want to relocate or remove an existing meter? Perhaps you need to install sub-meters in your building to be able to re-bill your tenants accurately. We can provide quotations for all aspects of utility connections and metering, including meter operator (MOP) contracts and data collection/data aggregation (DC/DA) agreements. Call or email us today to find out more.
We offer a selection of bureau services, including invoice validation, retrospective auditing, water surveys & auditing and tenant re-billing. Please get in touch if you would like discuss your needs and request a quotation.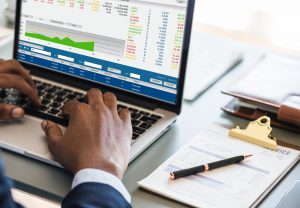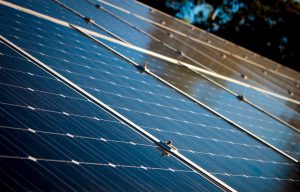 Our solar and CHP solutions are tailored to your business' individual needs. We work with a selection of partners to ensure that you always get the best possible deal and we can offer both capex and opex options to suit your requirements. Please call us to find out more.
Pair your solar panels with a battery storage solution as part of your business' wider energy strategy. Instead of exporting the surplus energy generated, store it to use when solar generation might be low to save money on drawing from the grid. Even if you don't generate electricity on site, you can still use a battery to charge it from the grid overnight, when electricity is cheaper, to use during the more expensive day time. Get in touch to see if this solution would benefit your business.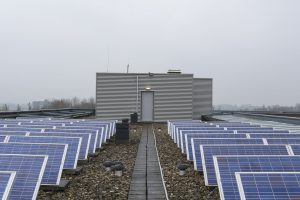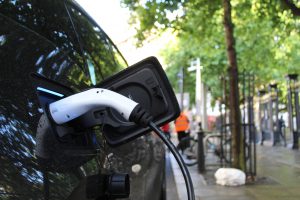 Whether you want to install EV charging at your business for your office staff or want to explore this solution as a commercial opportunity, we can help you manage the process. From ensuring that you have the right electricity supply at your premises, all the way through to the installation stage, Focus Assured will be there help you achieve your EV charging goals.
Businesses who have more than 250 employees or an annual turnover of over £44 million along with an annual balance sheet in excess of £38 million must comply with ESOS obligations. Any overseas company that has a UK establishment, which meets these criteria must also comply. The qualifying period for ESOS Phase 3 is 31 December 2022 with a completion deadline of 5th December 2023. Give us a call to find out how we can help your business to be compliant.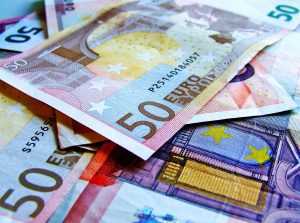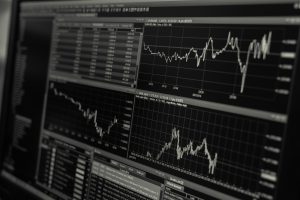 Flexible purchasing contracts enable businesses to purchase blocks of energy over a period of time, taking the advantage of market fluctuations. These contracts are suitable for customer with larger energy volume requirements, usually over 10GWh per annum. Smaller usages can sometimes be accommodated, please speak to us to find out if you are eligible.